Legends Gathering: Love Thy Neighbor
July 18, 2020 @ 8:30 am

-

10:00 am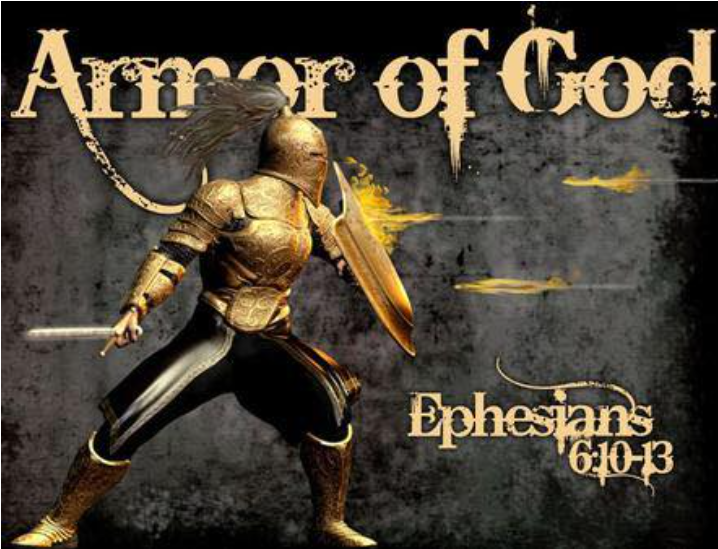 Join us for the next Legends Gathering as we discuss what it means to love our neighbors.
This is a relevant topic for our time as we see unrest, anger, frustration, and impatience exacerbated by the COVID-19 pandemic and the social and racial justice movement. The solution is to let LOVE rule (borrowing from Lenny Kravitz). But what does it look like? How do we do it?
Our guest speaker will be Maribel Toan, the Local Global Pastor for Newsong Church. Maribel is a bohemian artist, business owner, pastor and servant leader with a heart for the community.
This gathering is open to all men and women so add this to your calendar and invite others to join the conversation.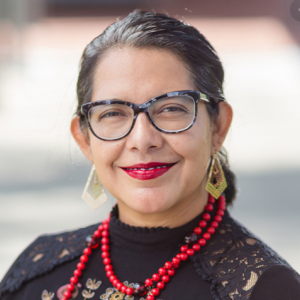 Born in Mexico City, Maribel Toan was raised in LA.  She has seen pain and experienced redemption first hand. She uses her personal pain and talents to connect and provide outreach to all types of people.

Maribel is the director of the Mix Academy, a nonprofit community development organization launched by Newsong to serve the local Santa Ana community.