Legends Gathering: Father's Day Edition
June 20, 2020 @ 8:30 am

-

10:00 am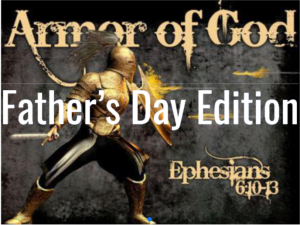 Join us for a special Father's Day Legends Gathering on June 20, 2020 at 8:30am! We will have Ian Stevenson and his son Taylor join us as our guest speakers.

They will be sharing their journey over the years through the trials and tribulations of the father-child relationship.

Whether you're a Father, a Father to be, or working through your relationship with your own father, we'll hear what they learned from each other and from God the Father.

Guys, add this to your calendar right now!
Taylor is a husband to Laura and is a father to two sons, James (4) and William (2). They are also expecting their newest addition to the family, a baby girl named Sadie, any day now! He was born and raised in Costa Mesa and now lives in Santa Ana. He works in the heavy civil construction industry as an estimator. He loves being outside, exercising, reading and thinking deeply about things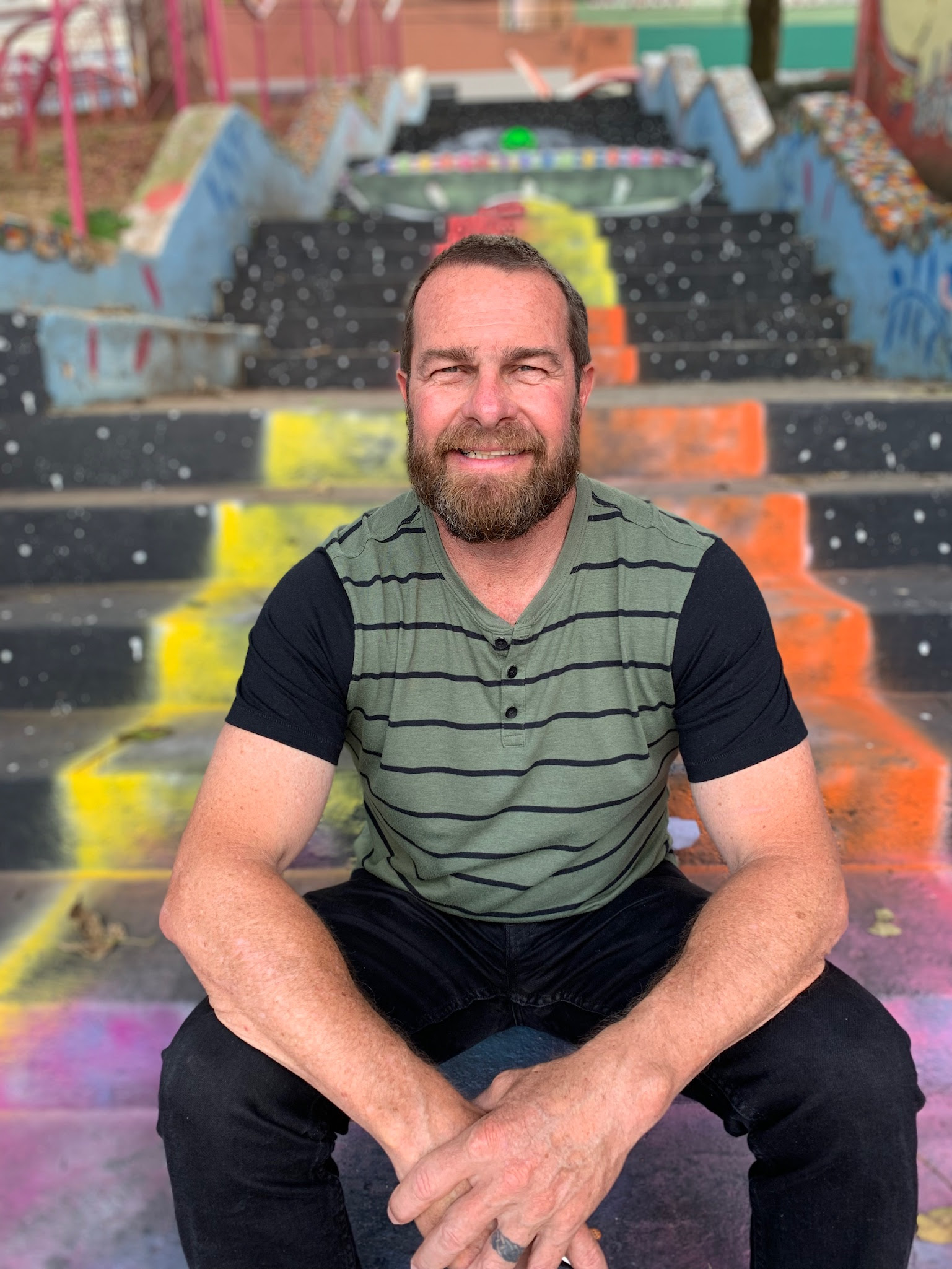 Ian is a husband to Terrilee and in addition to being Taylor's dad, he is also a father to Heather (32) and Megan (28). He is now also a grandfather of five. He was born in Ireland, grew up in New Jersey and Florida and has lived in California for over 30 years. He spent 27 years as a pastor on staff at The Crossing church in Costa Mesa and is now the Executive Director of a non-profit organization called

 

Trellis. He is passionate about his family, stimulating unity, building relationships, the great outdoors and riding his motorcycle.
We are called "LEGENDS" – The name is a declaration of an aspiration that our lives may be an example. Jesus is the only true Legend!

The 5 main focus of the group:
1. Love the Lord with all your heart, soul and mind.
2. Be a great husband.
3. Be a great father or father figure
4. Be a great neighbor
5. Be great at your vocation