2018 Legends Men's Retreat
Peter Shambrook is the Campus Pastor of Rockharbor Church in Orange, along with his wife Patti. He loves to see people grow up into maturity as followers of Jesus.  Before becoming a pastor, he was a Christian folk/pop artist, recording with Tony Guerrero, Bryan Duncan, Fernando Ortega, Norm Stockton, Paul Clark, and many others.  
Peter will be speaking to us about our IDENTITY as sons of God, and walking in FREEDOM.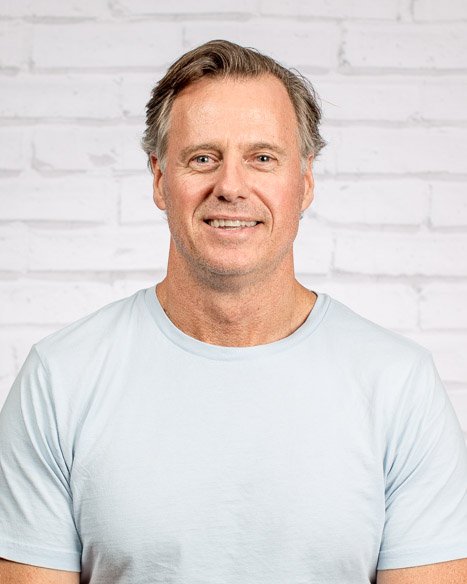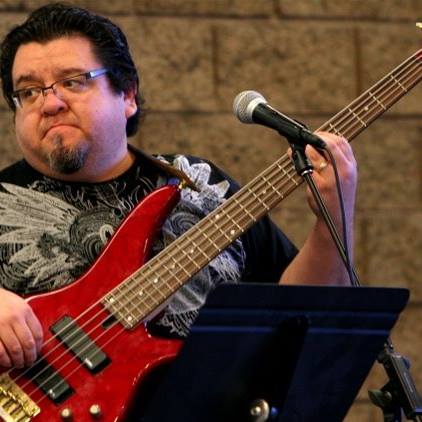 Cesar Ramirez knew at an early age that he was called and destined to be a singer/songwriter/musician.  He has a heart for reaching people for Christ through musically and spiritually engaging music, and has been doing so for many years.  He has led worship at various churches throughout Orange County, including Newsong, Emmaus church, and currently at River47.  He has also recorded on various projects with artists such as Fernando Ortega, Bryan Duncan, Abraham Laboriel, and others.
Our name, "Legends", is a declaration of our aspiration that our lives be an example.  We strive to:
Love the Lord
Be a great husband
Be a great father or father figure
Be a great neighbor
Be great at our vocation
Jesus was the only true Legend. And we can't do it on our own — join us!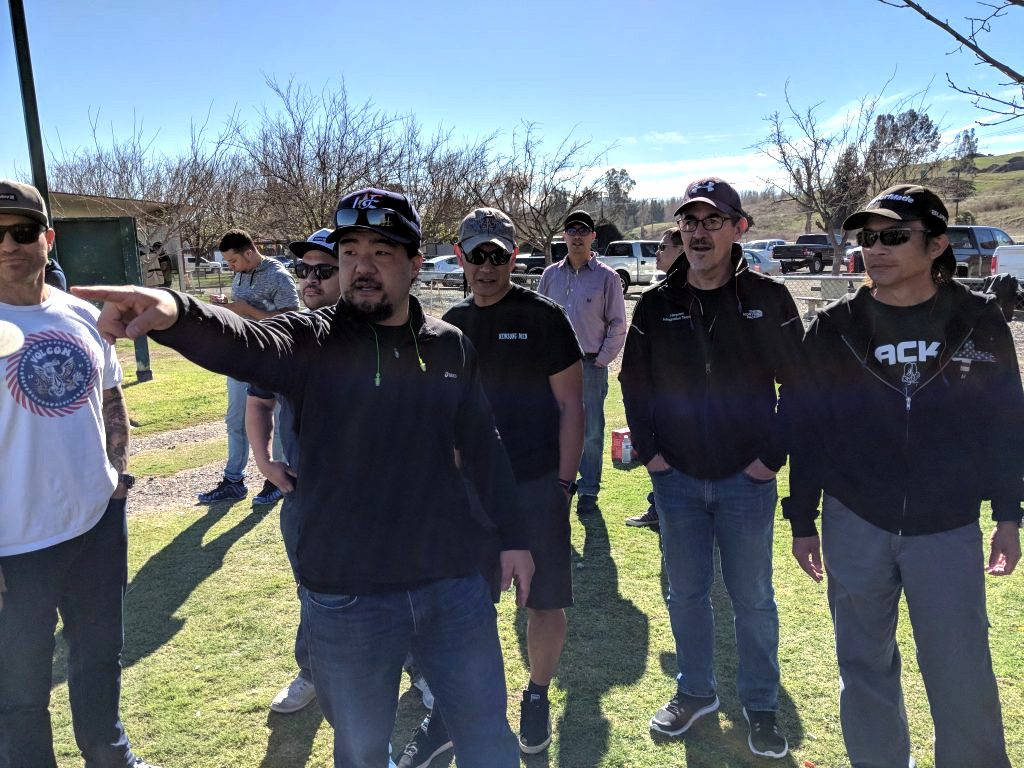 Legend [lej-uh nd], noun

1) a collection of stories about an admirable person.
2) a person who is the center of such stories: He became a legend in his own lifetime.
3) Archaic. a story of the life of a saint, especially one stressing the miraculous or unrecorded deeds of the saint.
"To those who believed in his name he gave the right to become children of God." It's one thing to know the verse, but it's another thing to embrace it. What does it mean to be a child of the King? Join us aspiring Legends as we advance towards full acceptance of the truths, blessings, and responsibilities that God has given to us. It's time to walk with boldness and freedom, as God has intended for us to do!
2018 Legends Men's Retreat